Is Test Anxiety Threatening Your Future Success?
Does taking tests cause you extreme anxiety or panic regardless of how much you've prepared? Do you spend time leading up to the test playing a catastrophic movie of failure or rehearsing impending tragedy over and over in your head? At test time, do you totally blank, become overcome with fear or suffer physical reactions, such as a rapid heartbeat, dizziness or an upset stomach? Perhaps your test anxiety and subsequent inability to perform well on tests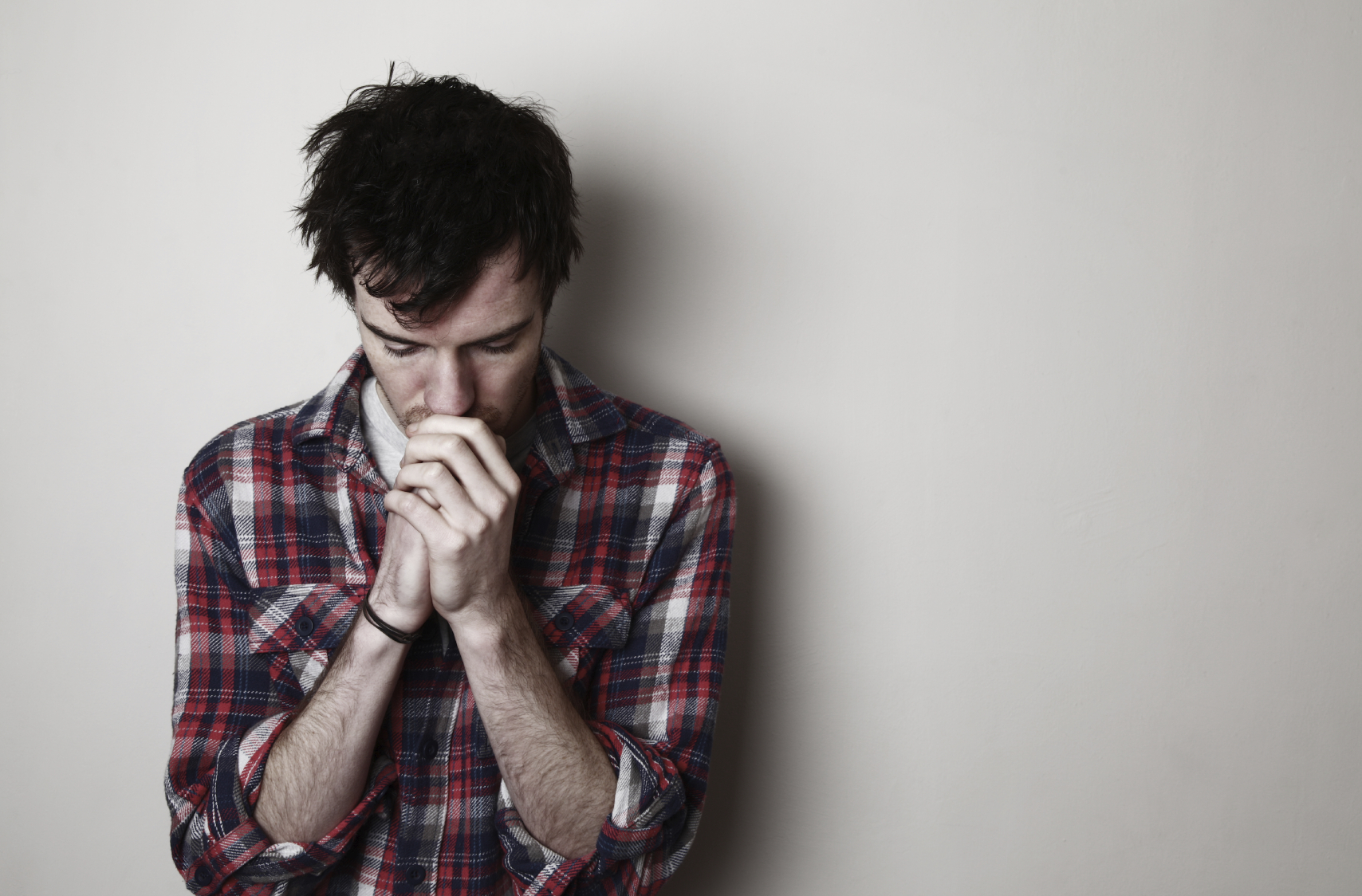 creates self-doubt, makes you wonder if there is something wrong with you, or causes you stress about what your parents, colleagues or professors think. Or, maybe succeeding on an upcoming test is needed for you to be getting a raise, making it into a top school or earning an important certification. Do you wish you knew a way to calm your negative thoughts, breathe, focus and pass the test so you could move forward with school or your career?
Test anxiety can be an overwhelming, frightening and oftentimes heartbreaking experience – especially when so much money, work and time have been spent to get you to an important academic or professional junction. The pressure to perform well, fear of making mistakes and negative thoughts can significantly impact anxiety levels and how you handle (or don't) the stress of major exams.
In our sessions together, I can teach you easy-to-learn, concrete and practical skills that you can use during a test to maintain focus, calmness and clear thinking. You can deliberately activate your relaxation response to calm yourself and better manage the stressful and anxious responses that testing can produce. I can also help you shift the pre-test, internal movies of impending catastrophe into more productive and empowering thoughts. You can enhance your resiliency, learn healthier and more helpful ways to cope with stress, and develop effective strategies to clear your mind. Building confidence and developing techniques that you can apply during the test can make a significant difference in how you view yourself and the test-taking experience. With help and a willingness to feel, function and perform better, you can learn to help yourself in the moment and answer questions with a focused and poised mind.
I have provided test anxiety treatment to countless students and professionals suffering from the same test anxieties that you're struggling with now. They learned and applied the same techniques that I can offer you and completed their tests competently. You, too, can easily learn these techniques and have your greatest performance yet on a test. Once you understand how to remove your conditioned obstacles, you can free yourself from anxiety patterns, create a focused mind, and experience more success in your future test-taking endeavors.
But, you still may have questions or concerns…
How can test anxiety treatment really help me do better on tests?
Our sessions will be less like traditional therapy and based more around me teaching you practical and effective techniques that you can apply during tests and in other challenging situations. I'll coach you on how to access your calm center, use your mind effectively in highly stressful situations, maintain focus during periods of fear or anxiety and stop racing thoughts at their onset. Not only can these techniques lead to more success during tests, but they can also be applied to other performance-based aspects of your life, such as public speaking. The skills I teach are useful, easy to grasp and apply, and are similar to the ones that professional athletes and performers have been using for years.
I've tried everything – even therapy – and nothing helps. How are you different?
Years of study, experience and counseling specific to test anxiety issues enables me to design and integrate a wealth of approaches, strategies and tools that can provide quick relief. I am realistic, directive and will provide you with concrete, practical techniques.
I will teach you how to apply them to your daily life because regular practice of these techniques makes them more accessible in times of high stress, such as during tests. When anxious feelings arise, you will know how to help yourself in that moment. In addition to learning useful techniques, we will work together to identify emotional triggers and transform negative self-talk so you can experience long-term results. It is possible to reprogram thought patterns so they become more realistic and encouraging and to begin to succeed where you have been challenged in the past.
I've heard that test anxiety treatment is expensive and can take a lot of time.
First, I encourage you to ask yourself how much your test anxiety is holding you back. Is it keeping you from performing at your best? Is it compromising the investment you've already made in your education or career and potentially affecting your future? If so, I invite you to imagine seeing yourself taking tests with more confidence and success and to ask yourself what that is worth.
Second, my practical approach is different than many therapists. With me, clients experience results fairly quickly. The techniques I use and teach really work, and can be used over and over in all aspects of your life. Unless you are suffering from major anxiety, you should experience noticeable results within a couple of sessions – however, getting good at the techniques I teach does take practice. Together, we can create an approach, schedule and process that fits your specific personality and situation.
I invite you to call me for a free phone consultation to discuss your unique situation and any questions you have about test anxiety treatment and my practice.